In the main menu, you can find the Tenders Management feature where the default tab lists the RFTs that are open to all users on the platform to bid and the closed RFTs that you are invited to bid to.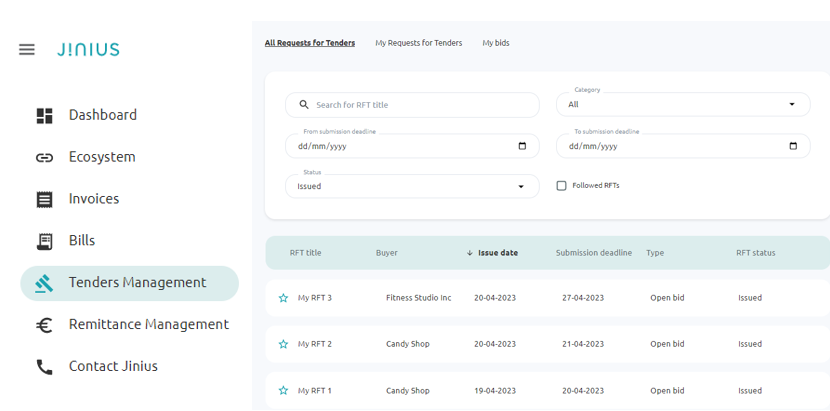 Figure 1: Main menu
Create and issue RFT by uploading files
If you want to create and issue an RFT, you need to visit the second tab named 'My Request for Tenders and click the button 'Create RFT'.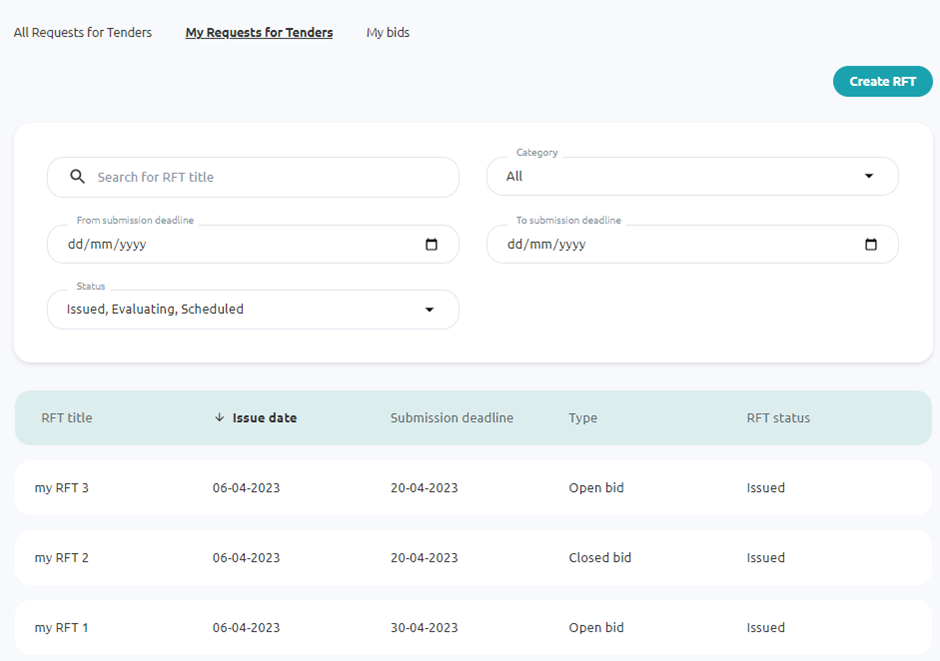 Figure 2: My Requests for Tenders
By clicking the button 'Create RFT', you will be directed to a 4-step simple flow where you will need to enter the RFT details, upload RFT Files and any supporting documentation required, select RFT Type; open or closed RFT and then issue the RFT.
The screenshots below describe the whole process of creating and issuing an RFT with file upload.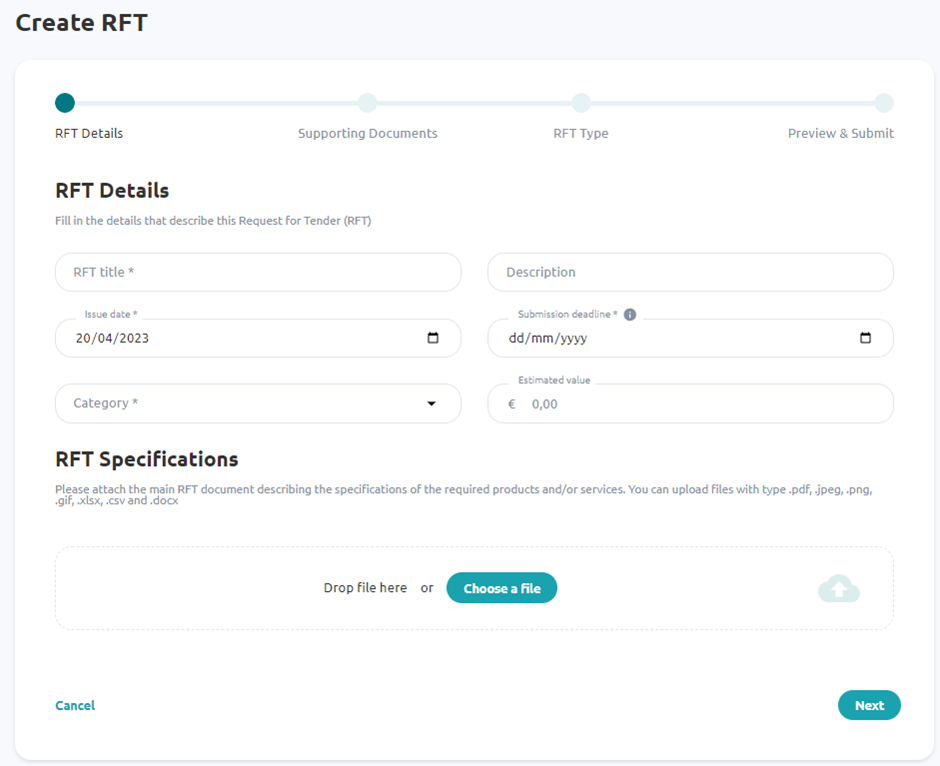 Figure 3: Step 1 – Fill in RFT Details and upload RFT file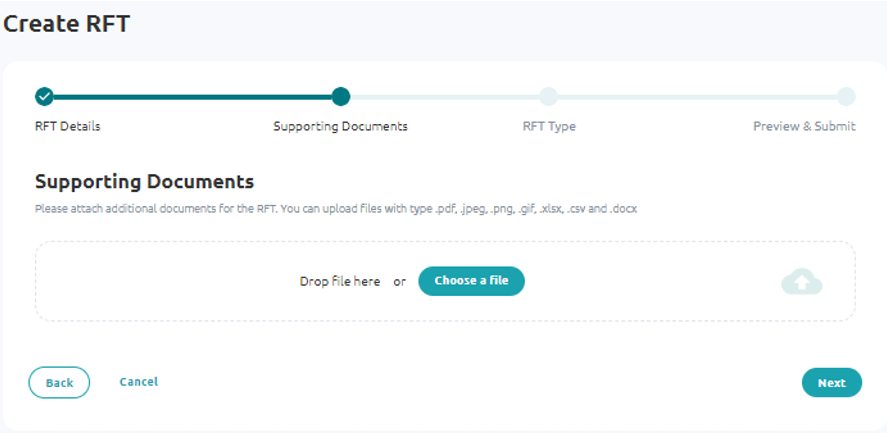 Figure 4: Step 2 – Upload additional/supporting RFT documents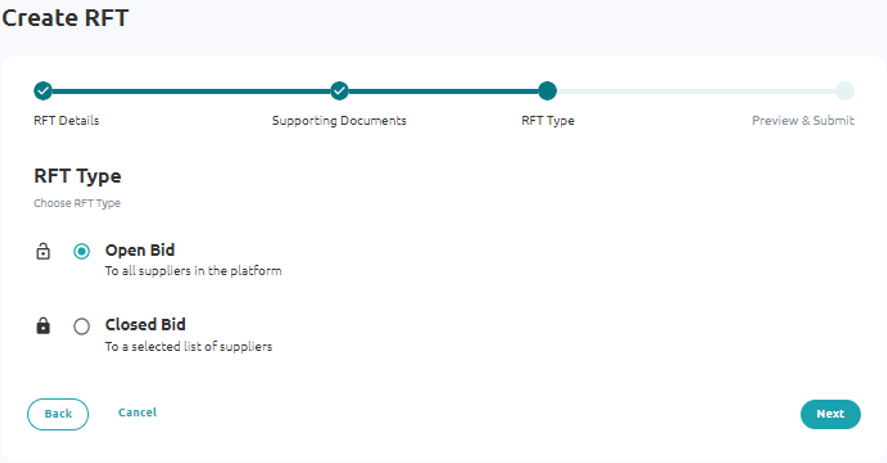 Figure 5: Step 3 – Choose RFT Type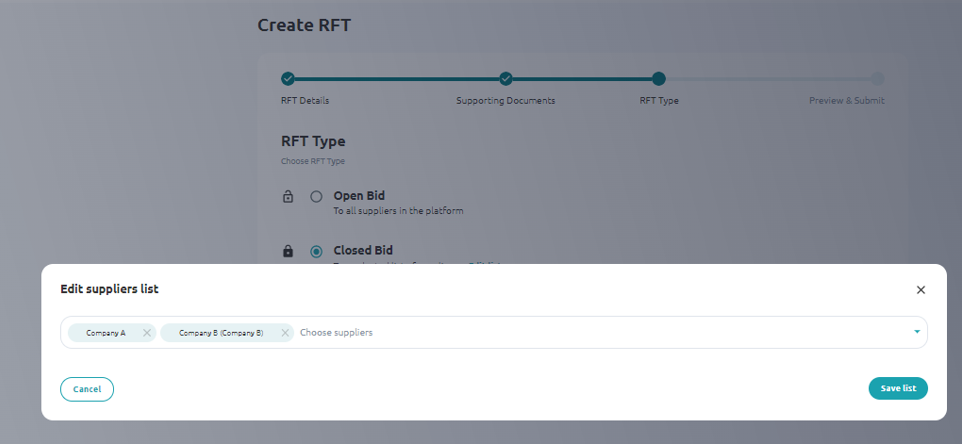 Figure 6: Step 3 - If your RFT will be sent to a selected list of suppliers, choose suppliers
Figure 7: Step 4 – Preview and Submit
Once the RFT is issued, it appears as a first record in 'My RFTs' tab.