As soon as the submission deadline passed, you can view the bids submitted for your RFT under the section 'Bids' of the RFT page. Before the end of the submission deadline, you can only see a counter of the current bids.

Figure 1: 'Current bids' section before the submission deadline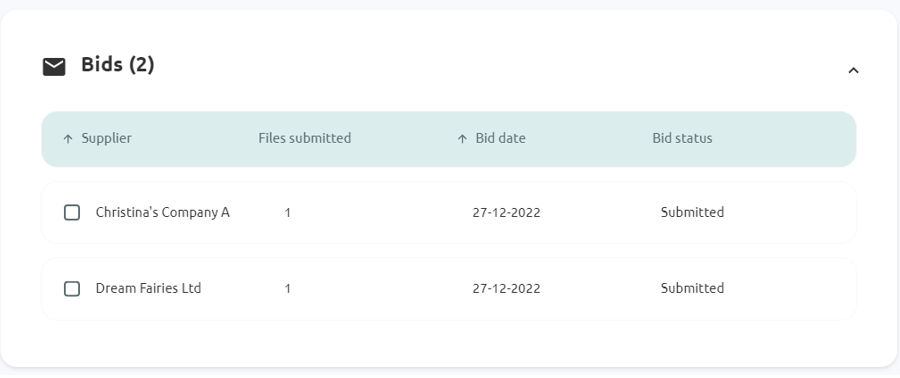 Figure 2: 'Bids' submitted for an RFT after the submission deadline
Click on the bids to be directed to the bid pages where you will find all files submitted by the bidders. When you view all documentation of the bids, you can easily select the awarded bids and click 'Award'. By clicking 'Award' you will be directed to a page which will include only the selected bids for which you can type a message before awarding them. Once you click again 'Award', the status of RFT changes to 'Awarded' and the bids are marked as 'Awarded' as well.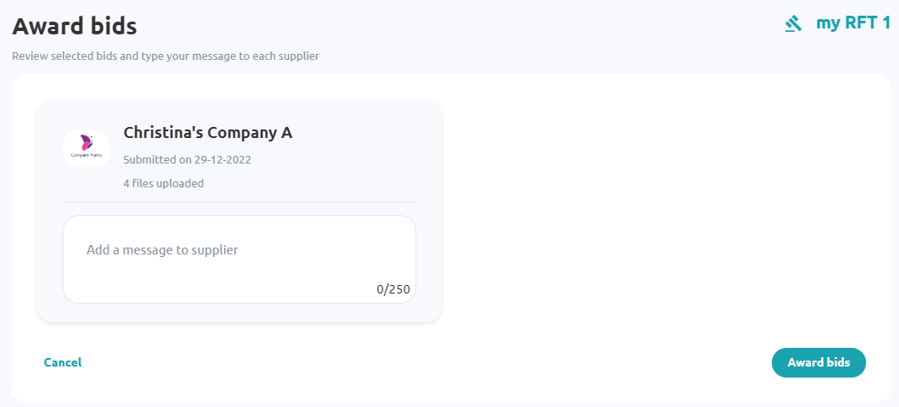 Figure 3: Selected bids to be awarded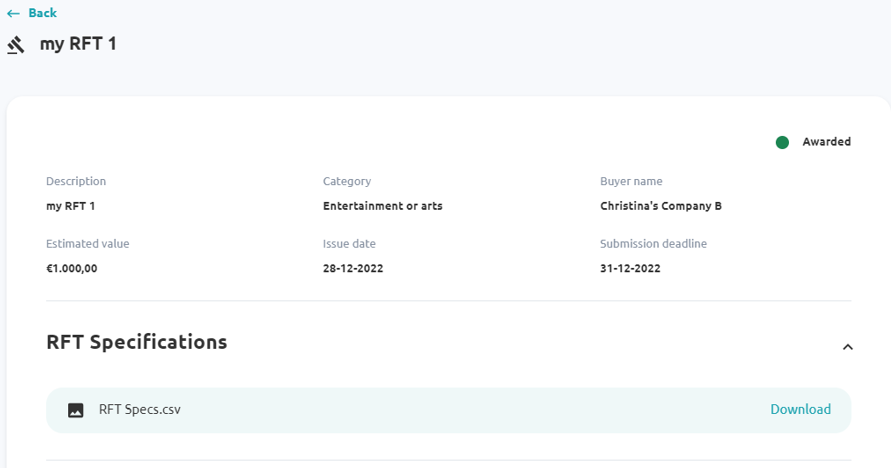 Figure 4: Awarded RFT