You can change your subscription plan by logging in to your Jinius profile, and selecting Settings from the Configuration menu.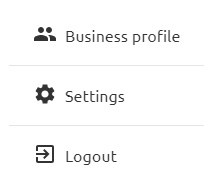 Navigate to the Subscription tab, where you can see your current plan details and click Change plan

When you click Change plan, you can view all the available plans you can switch to.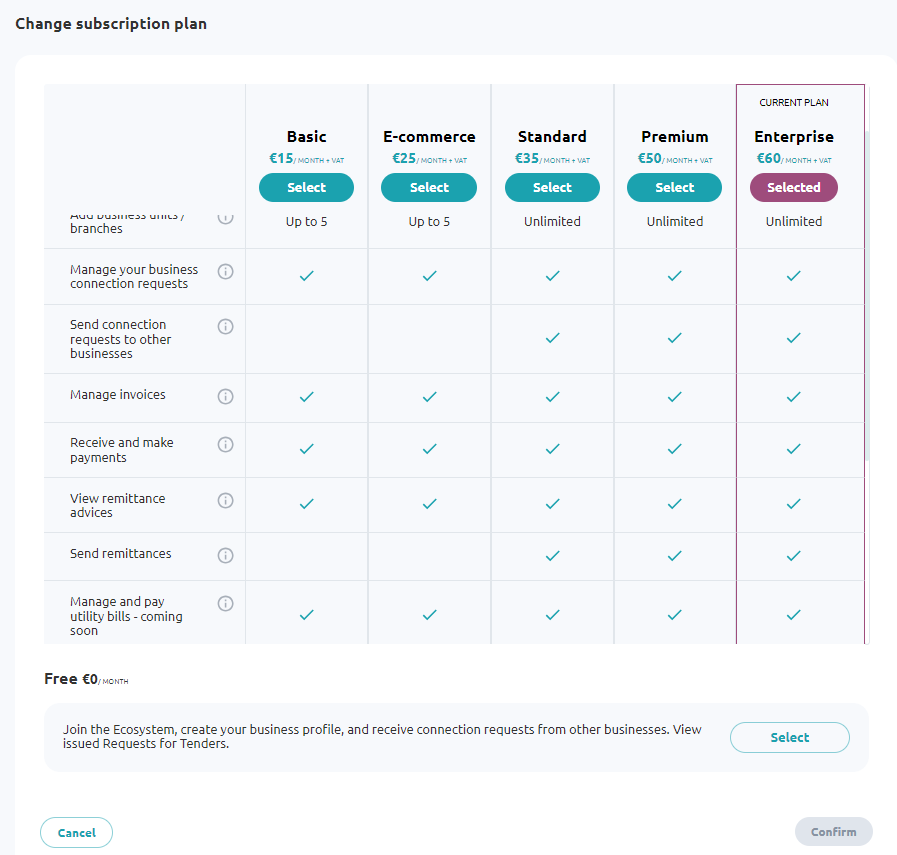 Select the desired plan and click Confirm.
The new plan details should now be reflected in your Subscription tab.