As a Jinius user you can issue invoices to a company that already exists in the Platform, given you provide all the required information.
You can navigate to the Invoices screen from the left hand side menu: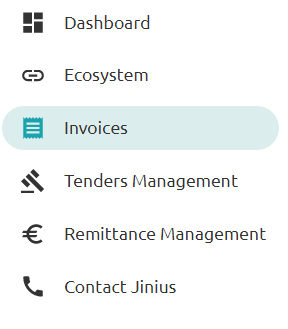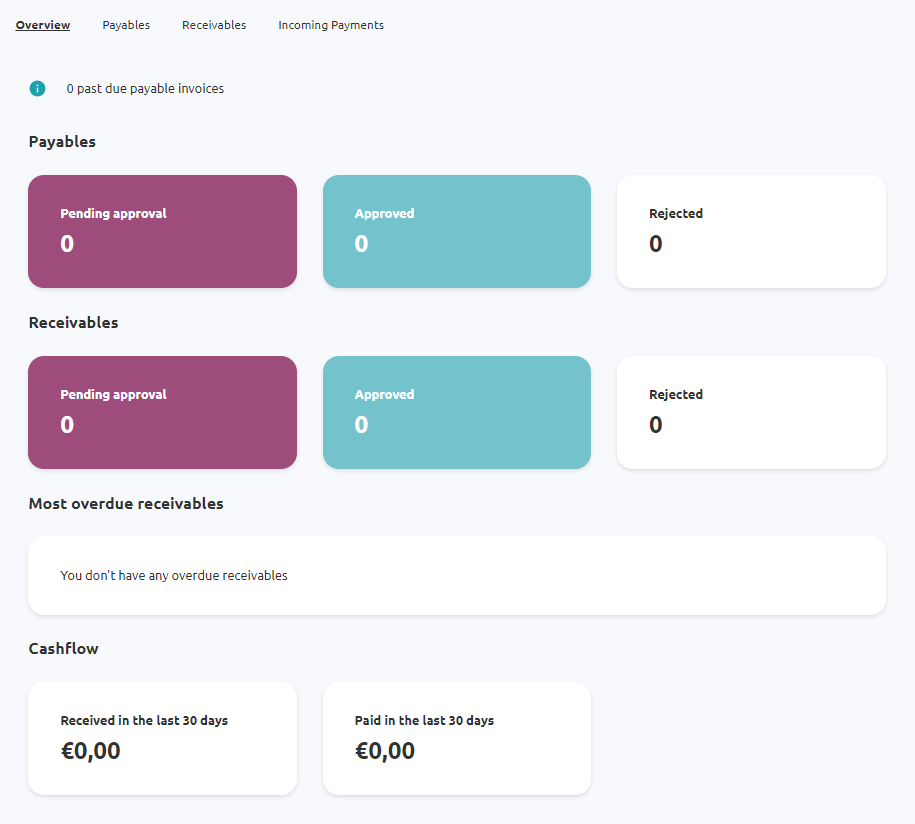 In order to create an Invoice, switch to the Receivables tab and click the Create Invoice button.
Once you click on "Create Invoice" , you need to fill in the information as shown below.
By clicking "Add line item" you can add details on the product/service detail you provide along with the cost, tax and the discount, if any.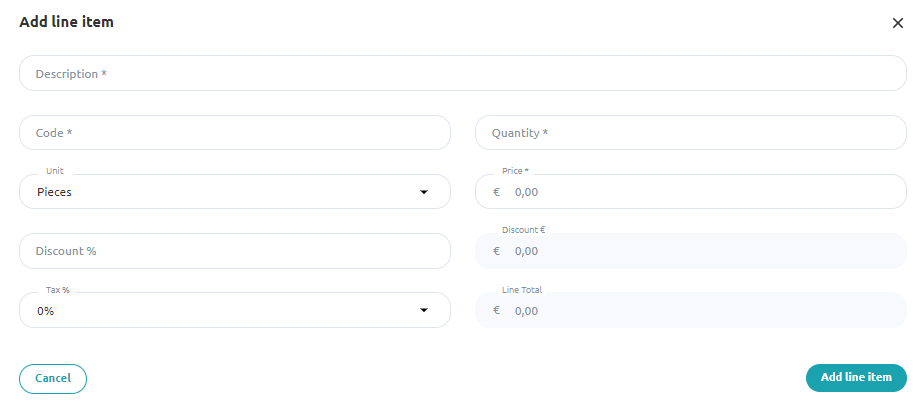 When you finish adding products/services you can see the total amounts at the bottom of the page and once you are happy with everything, click "Send" to send the invoice to your client!